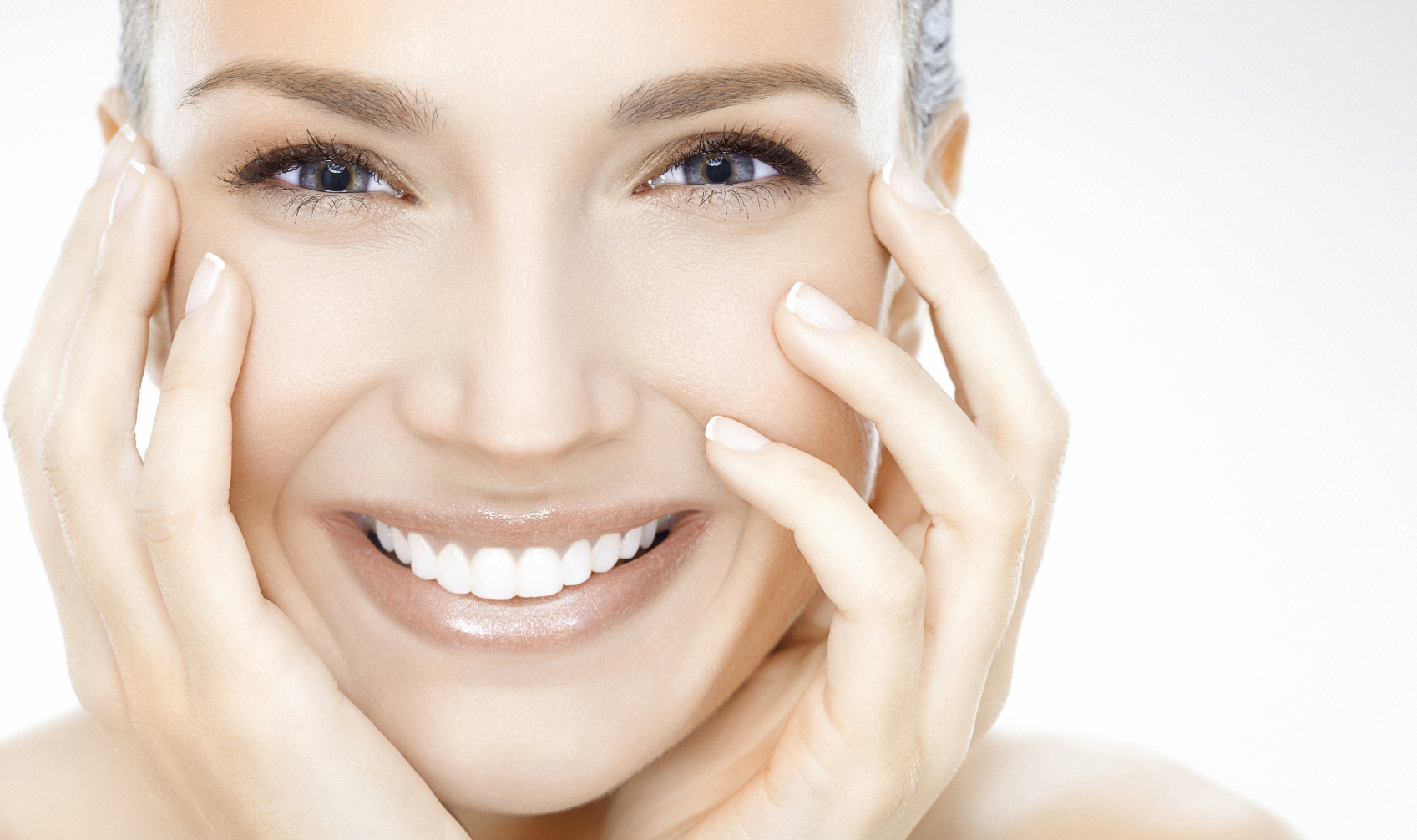 Some people have dry and rough hair problems. When that happens, don't panic and follow some of the following easy ways to deal with it.
Not everyone has beautiful hair from birth. There are different types of human hair. But don't worry, whatever the type of hair you can take care of it to look beautiful and healthy.
When a person has damaged hair, then his hair becomes dry and tends to be rough. Features of dry hair include easy fallout and tangle, dull, thin, and split ends.
Understanding the root causes of dry hair and taking the right action is the right way to get beautiful and healthy hair.
Various factors can cause dry and coarse hair, such as daily habits, environmental conditions, and the presence of certain health problems. Here are the things that can trigger dry hair:
• Living in a hot and dry climate
• Lots …